Hi-Chew "It's Yum! Not Gum"
Product: Hi-Chew is a fruit-flavored chewy Japanese candy that has all of the benefits of gum with none of the drawbacks.
Insight: We don't know where to put our gum when we're done with it, so some people put it in inconvenient places where others may fall victim to the stickiness.
Idea: Gum that's Not
For Hi-Chew we wanted to keep a playful tone for our brand. We also wanted to differentiate ourselves from chewing gum. So we aimed to keep a fun tone while creating awareness about our product.
Print magazine ad
Interactive bus stop (game + dispenser)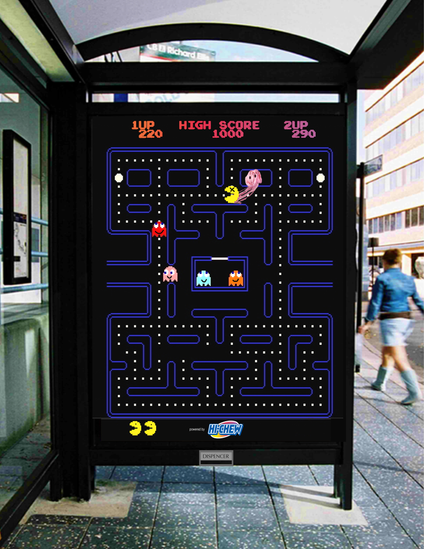 3D billboard
Pop-up ad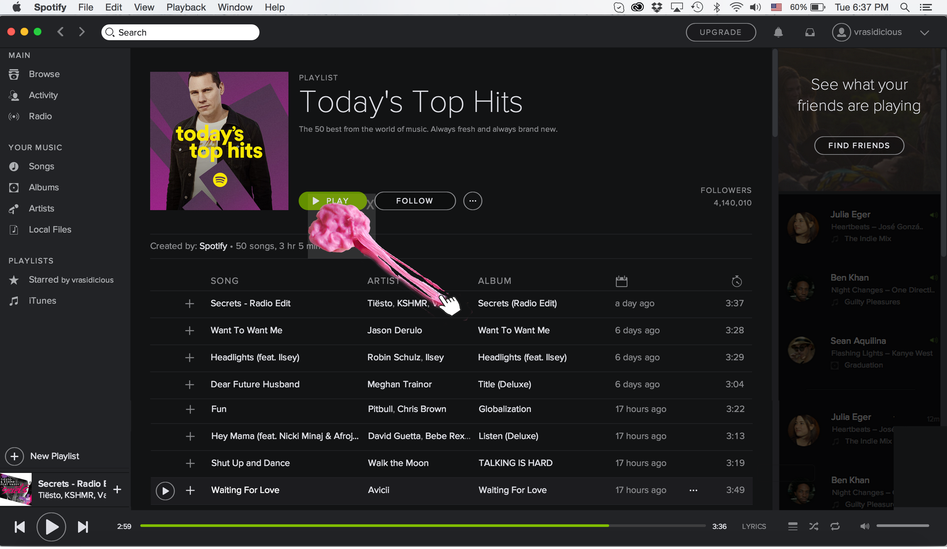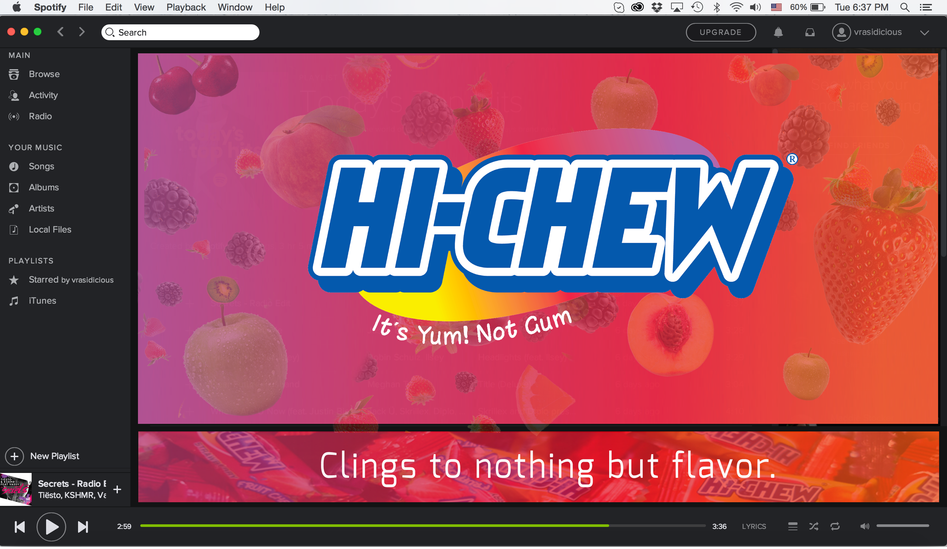 Credits
Vrasidas Golemis (AD)
Jane Marle (AD)
Daniel Michel (CW)